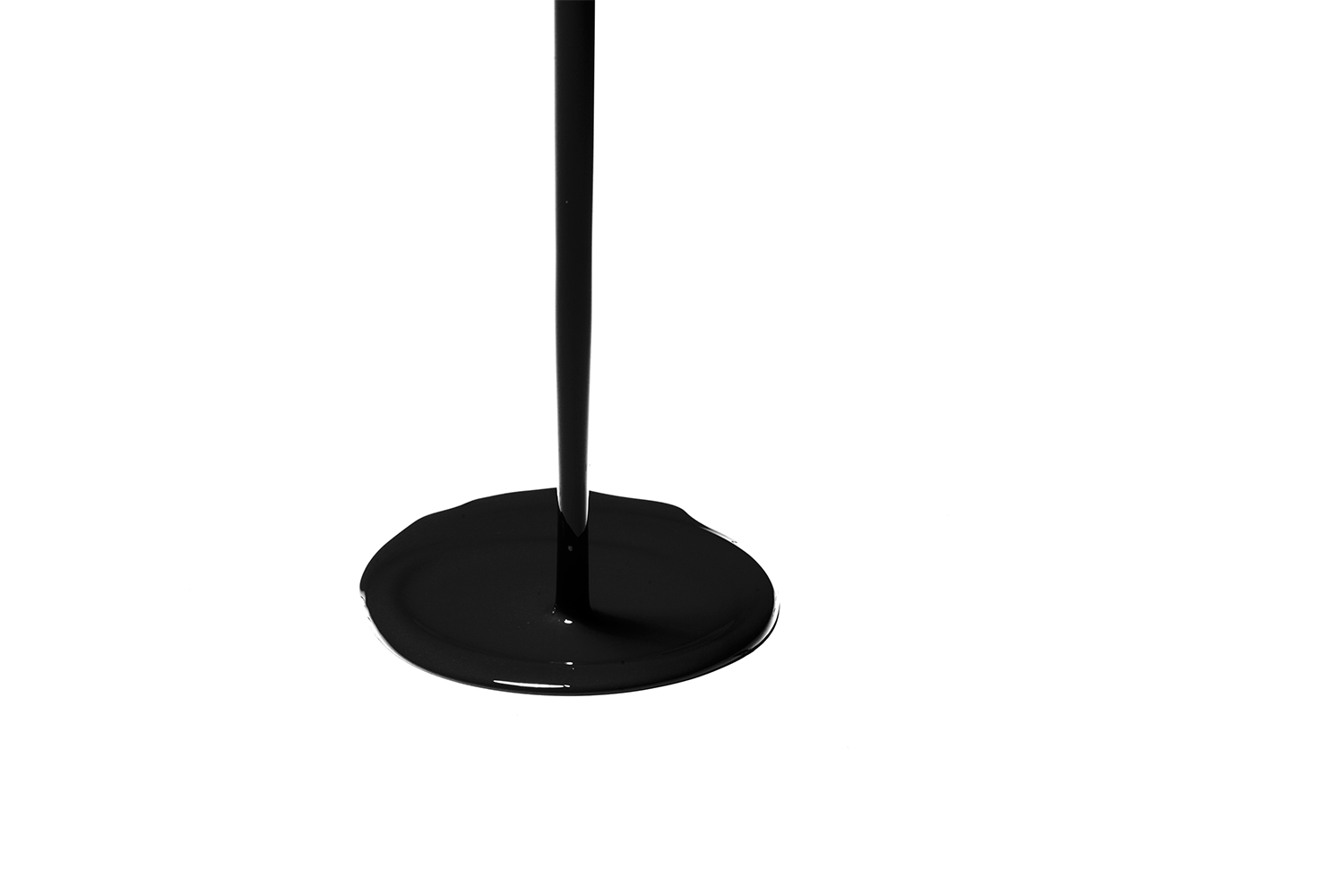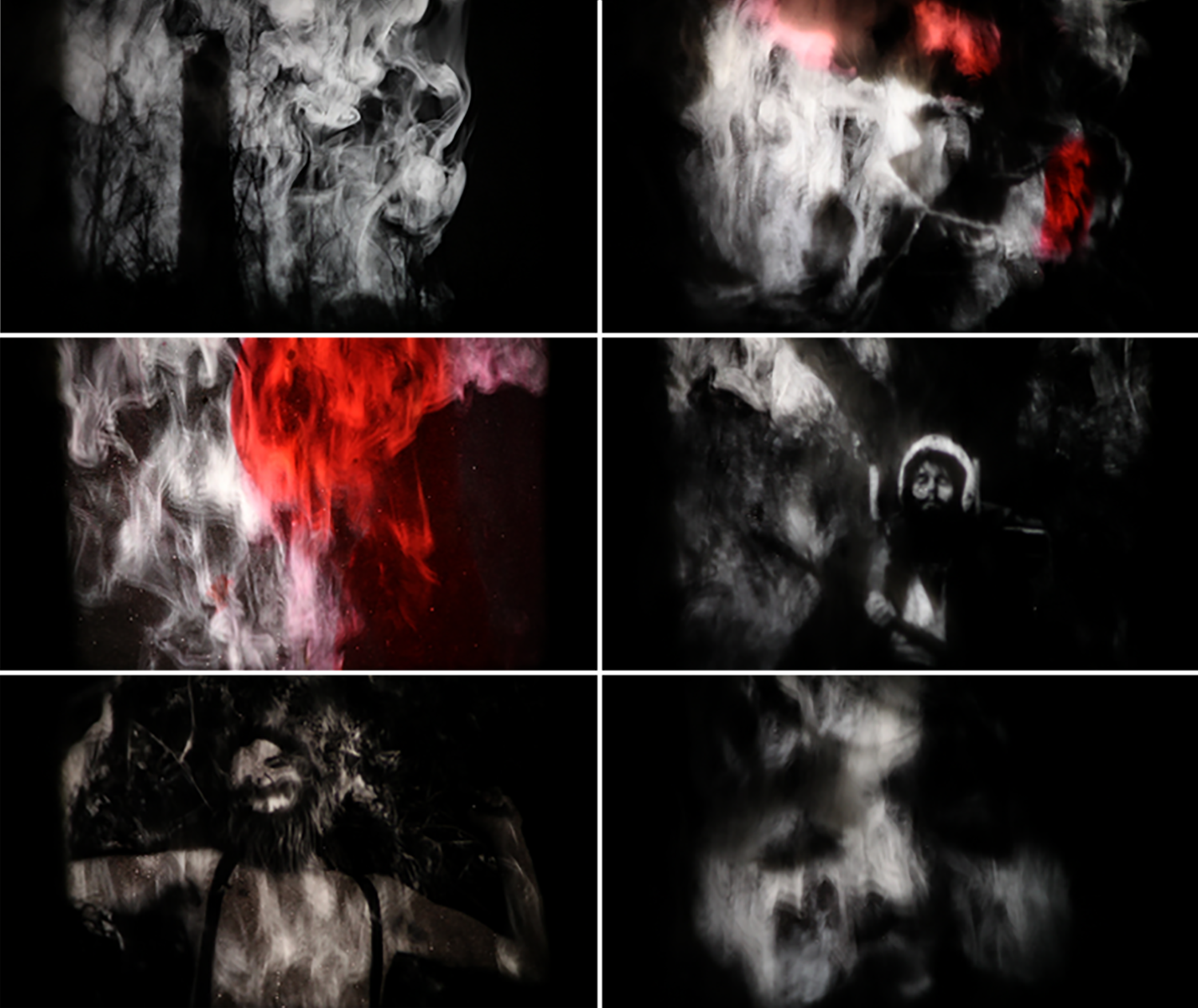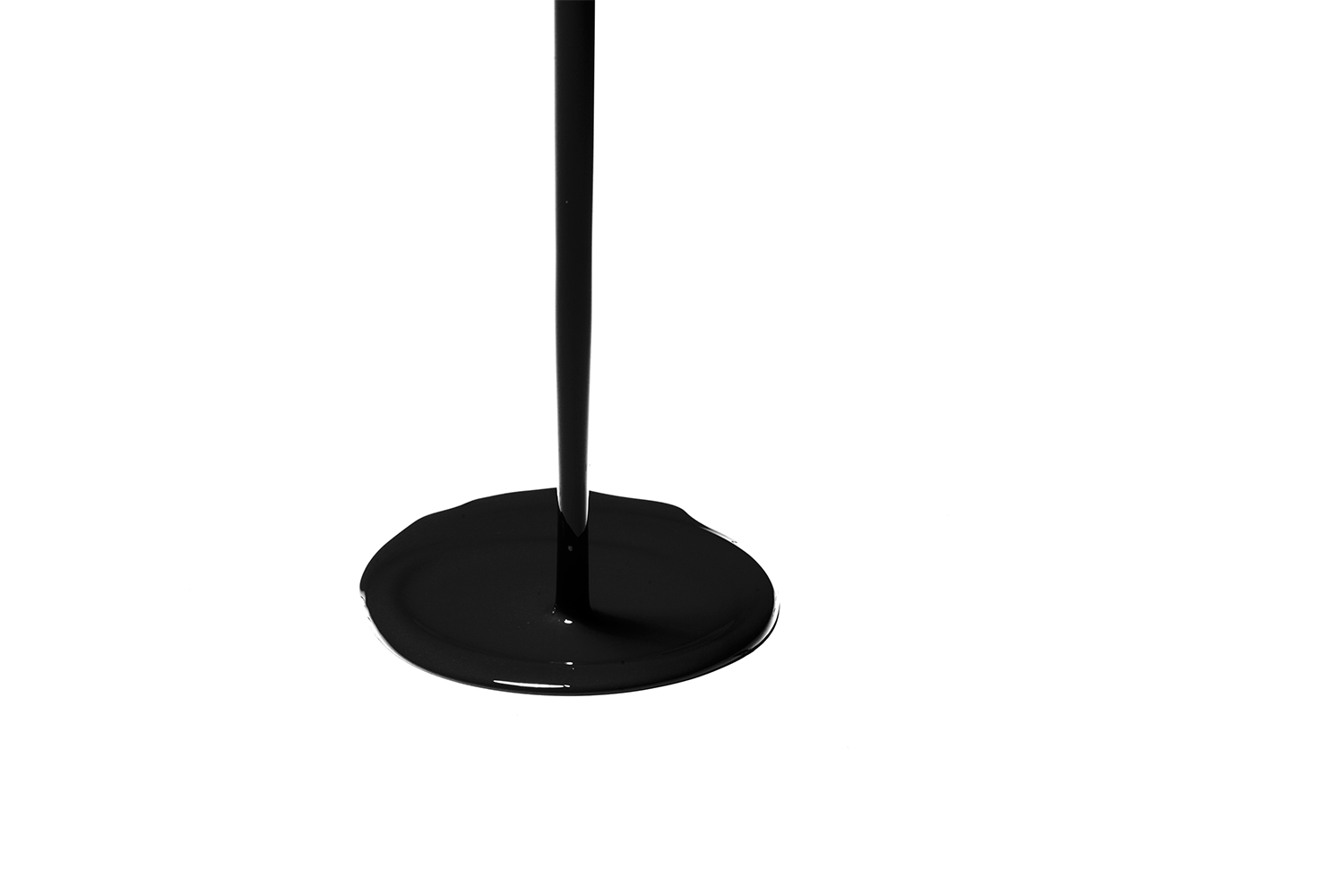 This is a collection of experiments in progress.
Animated gifs that mimic breathing; hand-painted 16mm footage projected onto a wall of dry ice to give an eerie ethereal portrait in the woods; a ring inspired by metal and beaten up portraits that speak to struggles.
There's also some snowboard photos and a video of me thrown in for good measure so you can see I wasn't bullshitting about the pro-snowboarder thing.